Enterprise Qcircle | Job and Business Worldwide
Select Consortium Plan
The Plan allocates business privileges and rewards. A trusted eCommerce enabled Consortium for intra-business development and exchanges.
Get Privileges and Reward
You create a job or profession when you subscribe to an Affiliate or Associate Plan. You can also create a new business or enhance your existing business performance with a Corporate Plan.
For holders of Competency Award.
Create a job
or career.

Progression

Affiliate Privileges
and Program
Plan for financial
returns.
Flexible career or parrallel jobbing opportunities.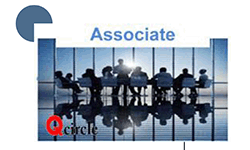 For holders of Certification Award.
Create a profession, by specialisation.

Progression

Associate Privileges
and Program
Plan for financial
return.
Inter-disciplinary and trans-business opportunities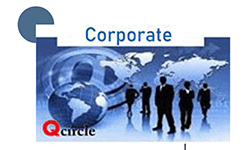 For holders of Globalisation Award.
Create a business, by specialty interest.

Progression

Corporate Privileges
and Financial
Plan for return
of investment.
Value added business and enhancement opportunities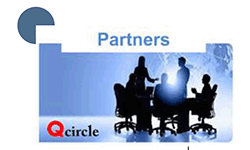 For established individuals or institutions.
Create Value Chain by specialty brand.

Progression

Shared eCommerce Consortium Ecosystem for strategic globalisation with mutual business return.
Digital brand and strategic collaboration opportunities.