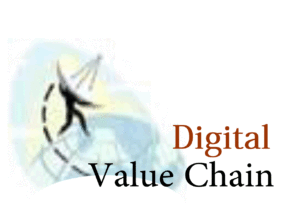 A Strategic Global Plan for digital value chain Creation
Qualifying route to be a Global Host or Partner @ Qcircle.
Uniquely, a  strategic development process with domain brand affiliation
Get SG Ready Award (Open)
Eligible to subscribe Consortium Plan Privileges and Rewards.
---
Strategic Global Plan
SG Plan is a SGM Application Module to aid participants to be connected to the digital marketplaces. SG Plan is for direct upgrading of members to create a new value chain at the eConsortium as members partners. It is a strategic development process to integrate members' competencies and businesses with an allocated specialty sub domain brand to further their interest.
Accredited for participation as Members Partners @ Qcircle.
Features
 Ready multi disciplinary eConsult Advisory Panel and eBusiness Gallery
 Brand Affiliation with internationally recognised Domain Brands.
 Integration of members's competencies and businesses for one global outreach at Qcircle.
The Program
SG Plan is for co-identification and eConsortium recognition of members competencies with added portfolio of deliverying services at eBusiness Gallery and participate in eConsult Advosory Panel.
For who?
  All suitably qualified persons
  Members upgrades
SG Plan for Partners Plan
Privileges
  As a Global Partner @ Qcircle with a choice of specialty domain brand
  Partners Privileges and Reward.
You have added a new eCommerce portfolio with the digital value chain.